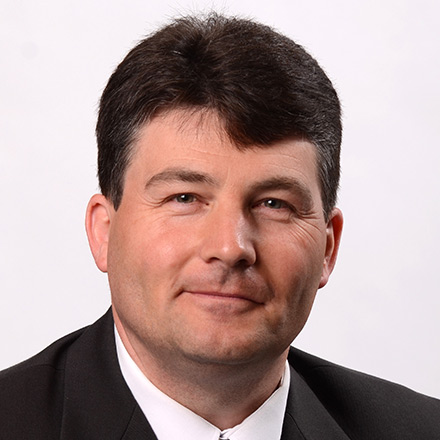 Aaron became part of the Learning Initiative community in 1999, when he launched his first business Dot Com Deliveries. Aaron credits the success of that business to the program, staff and expertise of Learning Initiative.
Now as a staff member at the Self Development Centre, Aaron brings a unique perspective through his background in the arts, community service, and as a business owner.
Aaron is musician. He is an award winning song writer and has been writing and performing since the age of 9.
Community service is important to Aaron. He has been serving on the regional board of directors for his church since 2007. He has been on the board at Inner City Home of Sudbury since 1999, chosen as one of the top 5 Canadian charities by Charity Intelligence of Canada.
Self-employed since 1987, Aaron continues to have a contagious enthusiasm for business. He has been involved in several businesses. Aaron was able to learn from his experiences and draws on this knowledge when guiding and teaching others.
Image 01

Image 02

Dave Bimm, North Star Recreation
LI Graduate 2005

Image 03

Yoshi Kurogi, Café Petit Gateau
LI Graduate 2012

Image 04

Gilbert Roy, French River Springs
LI Graduate 2003

Image 05

Denis Gratton, Ten Point Archery
LI Graduate 2011

Image 06

Sheri Tomchick
Plan A Health Care Staffing Solutions
LI Graduate 2011

Image 07

Sheri Tomchick
Plan A Health Care Staffing Solutions
LI Graduate 2011