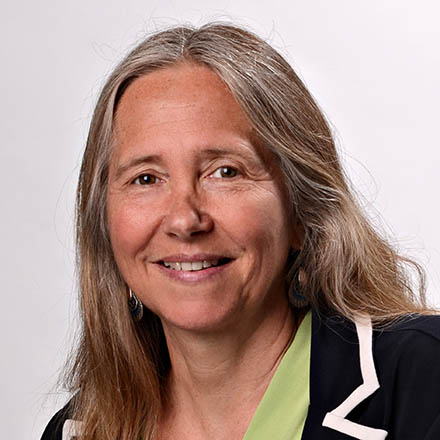 Anne Cooper is first and foremost a teacher and student of life and the understanding of relationships. Anne created her education and consulting firm, Learning Initiative, partly out of a desire to steer her own career and partly out of a desire to explore and develop curriculum that would empower people to discover their own personal version of success. As an accredited Ontario teacher, Anne has honed her teaching skills at such prestigious schools as The National Ballet School in Toronto as well as in other very skill specific positions within the Toronto and Lincoln County Boards of Education and the Faculty of Education at the University of Toronto.
She has created many workshops over the course of her career, but Anne's abiding passion is for the very comprehensive program of self investigation, empowerment and exploration of interpersonal dynamics called "The Psychology of Difference". Through this framework Anne helps participants gain insights into what makes them tick and what some of their preferences are for work, relationships, spiritual pursuits and recreation. As well, Anne guides individuals and employers in an examination of diversity in the workplace and helps facilitate understanding and harmony among management, employees and their clients.
Anne will never retire. Real teachers/students never do. They just continue to follow their passion and curiosity, trying to contribute what they can to their own evolution, and to the communities in which they live.
Image 01

Image 02

Dave Bimm, North Star Recreation
LI Graduate 2005

Image 03

Yoshi Kurogi, Café Petit Gateau
LI Graduate 2012

Image 04

Gilbert Roy, French River Springs
LI Graduate 2003

Image 05

Denis Gratton, Ten Point Archery
LI Graduate 2011

Image 06

Sheri Tomchick
Plan A Health Care Staffing Solutions
LI Graduate 2011

Image 07

Sheri Tomchick
Plan A Health Care Staffing Solutions
LI Graduate 2011