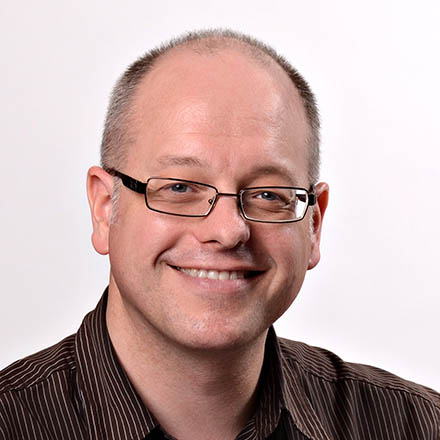 David Rollins was the owner and principal creative force behind Rollins Photography from the spring of 2008 to 2014. David launched his business as part of Group 40 at Learning Initiative. Although David's passion, creativity and marketing savvy allowed him to make an impact in the local wedding industry he stepped away from that market in 2013 to specialize in commercial product photography and portraiture while he wound the business down. He now devotes his passion and energy to the Learning Initiative team while exploring other creative work such as video and copywriting.
David's career path to self-employment was a long and winding road. His experience working in journalism, public relations, human resources management and managing sales teams has left him with a broad spectrum of expertise to apply to our clients' business scenarios. David also brings experience with opportunities in the new economy with the online market and crowdfunding.
Creativity and clarity are the main components of David's coaching style. He has a talent for seeing the potential in an idea and finding a practical way to make it work. Exploring possibilities is an important part of the process for David but he also focusses on the end result. As part of the Learning Initiative team, David provides creative approaches that bring unexpected solutions.
Image 01

Image 02

Dave Bimm, North Star Recreation
LI Graduate 2005

Image 03

Yoshi Kurogi, Café Petit Gateau
LI Graduate 2012

Image 04

Gilbert Roy, French River Springs
LI Graduate 2003

Image 05

Denis Gratton, Ten Point Archery
LI Graduate 2011

Image 06

Sheri Tomchick
Plan A Health Care Staffing Solutions
LI Graduate 2011

Image 07

Sheri Tomchick
Plan A Health Care Staffing Solutions
LI Graduate 2011